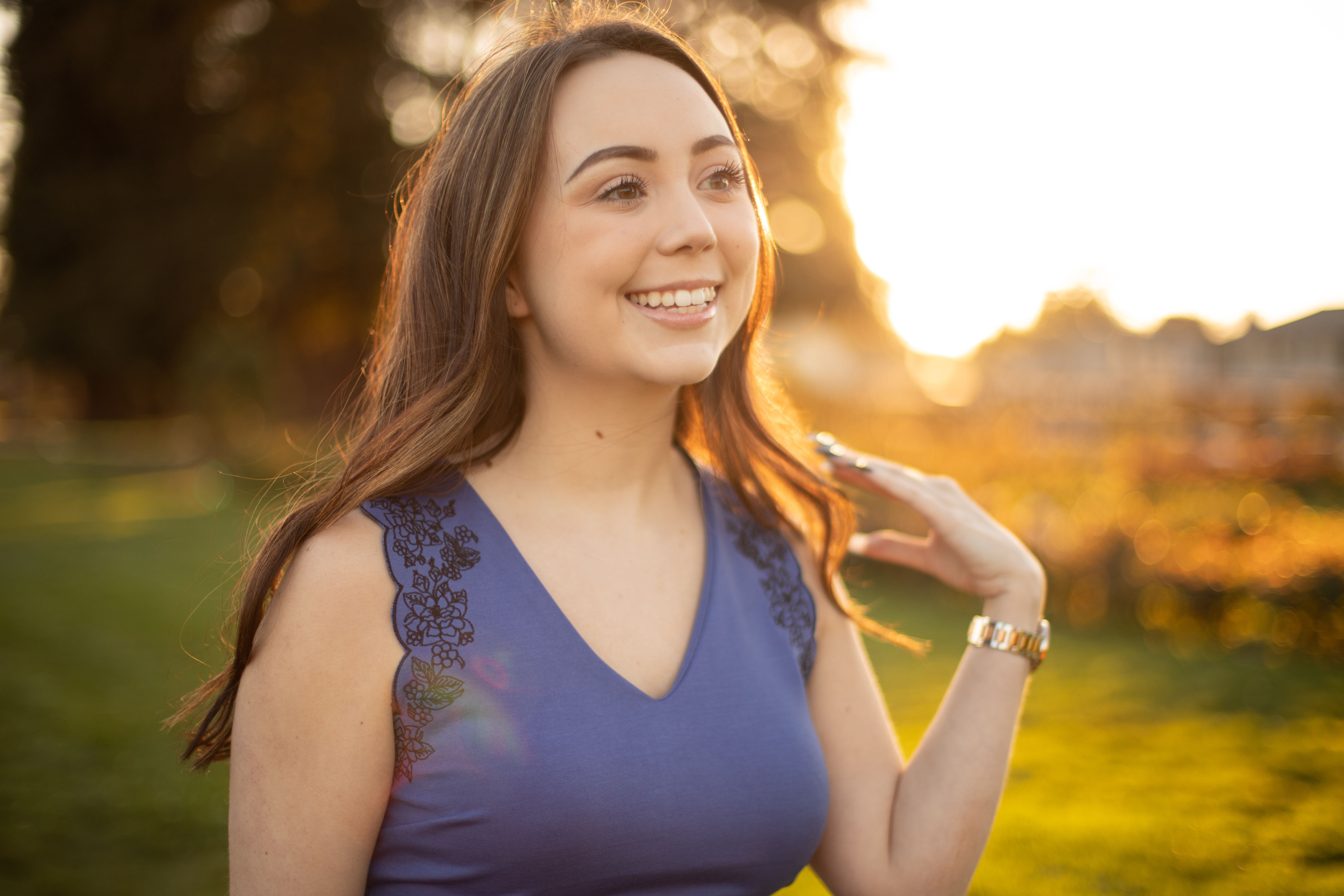 This self-study course is for creatives and entrepreneurs who want to boss up in all areas of life, not just in their businesses. I felt inspired to create Balance to Brilliance because I'm a firm believer in living a life driven by passion and fulfillment.
Your business should give you freedom, not prevent you from living your best life. You can have the lifestyle of your dreams without sacrificing your professional success! (And let's be real, you deserve the whole cake... not just one slice.)
Balance to Brilliance is designed to help you set meaningful goals in both your personal and professional lives, create a roadmap for success, and instill harmony into your routine by fulfilling many different areas of your lifestyle (8 of them, to be exact!)
If you're struggling to achieve the balance you want or you feel like your life is missing something, this course will help you get organized, reclaim control, and design a life you love based on your individual wants, needs, and goals.
Preview Course Curriculum